Personalized shopping experiences increase online sales. Artificial intelligence (AI) makes it possible to accelerate processes and open up new possibilities:
Step 1: Personalization
What promises an enormous increase in marketing efficiency on the one hand, means an unwanted restriction of the choice of information, services or products for others. The fact is, personalization has long been an established part of everyday life - even if it is not always labelled as such. In online commerce alone, providers are already making use of its possibilities in various places. It is not so long ago that the category manager, perhaps together with the purchasing department, determined what the offered assortment should look like. Today, the customer often does not even get to see the entire range. Instead, based on evaluated data such as surfing behavior, previous orders, or the assigned comparison group, the assortment and conditions are adjusted.

Step 2: Leverage AI
Personalized product descriptions entail an enormous amount of effort - but also benefit - in a constantly growing product range with increasingly complex products and diversified target groups. Alibaba is now taking the path of having them written using artificial intelligence (AI). From a branding perspective, this is certainly a major challenge, but such developments are still in their early stages. In comparison, chat bots for customer advice are already established in many places. They filter customer inquiries in order to forward them to the appropriate specialist consultants or to provide initial assistance or product information themselves. No wonder that investments are being made here to improve their speech recognition, increase the relevance of the answers and make speech appear more natural. And once again, it is online commerce that is accelerating this development, for example under the keyword of Conversational Commerce.
Step 3: Machine Learning and e-commerce
Intershop already offers promising showcases that leverage machine learning as a form of artificial intelligence:
The Intershop Smart Shelf for auto-replenishment: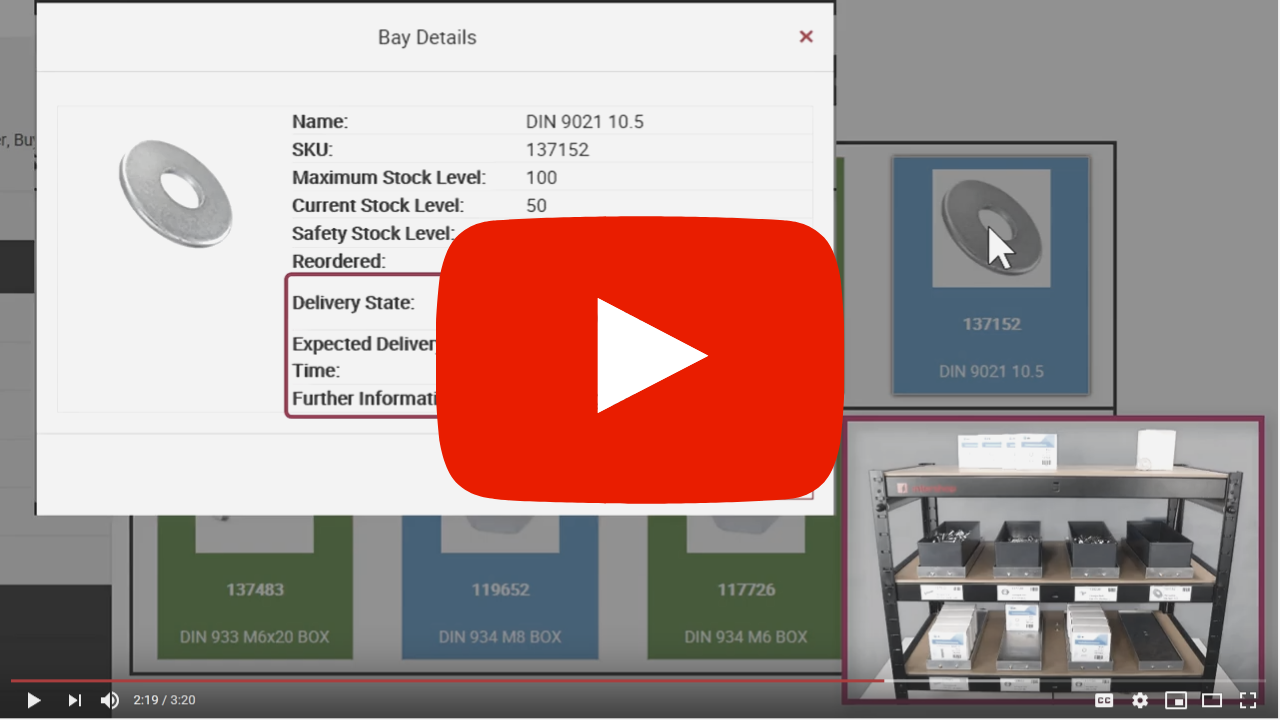 The Intershop Smart Drill for pay-per-use scenarios: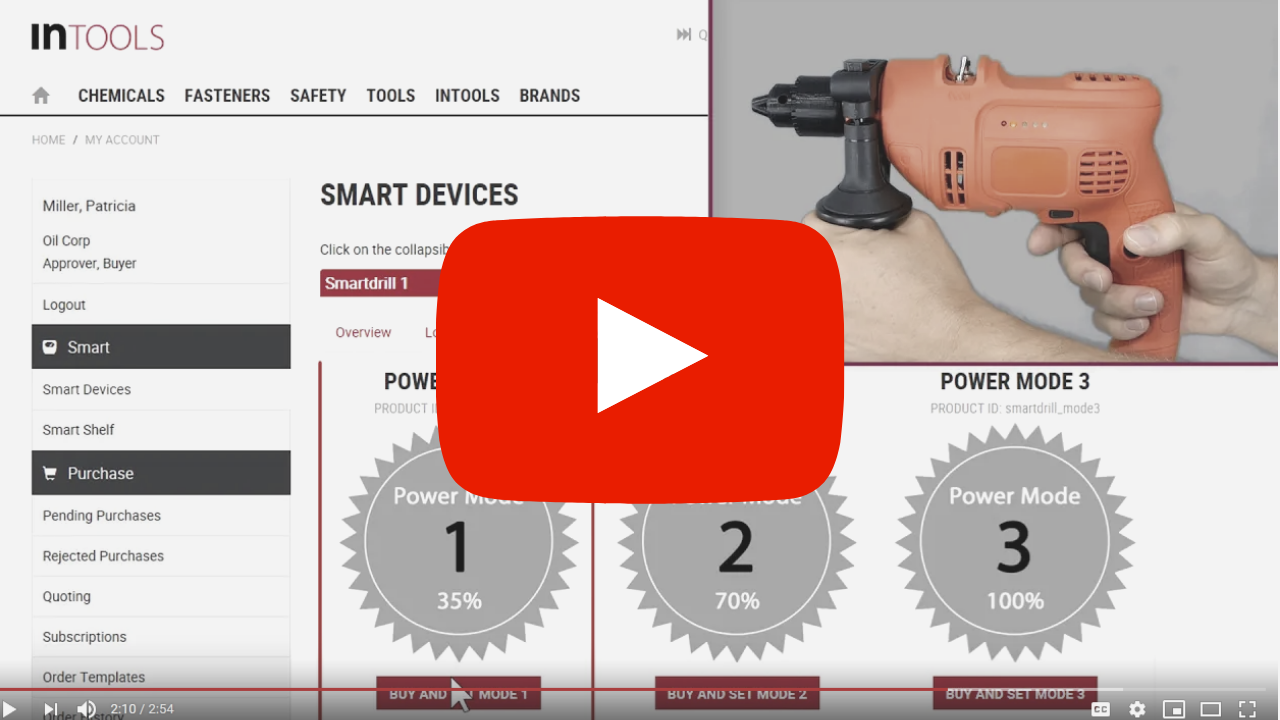 Step 4: Make customers return
Whatever the channel, providing the right information not only reduces the risk of customers quitting the search and looking elsewhere. It also provides companies with the opportunity to learn more about their customers by analyzing click streams and time spent on the site. On the basis of such analyses, the information presented is adapted and the addressing becomes more individual. In the best case, not only sales and marketing benefit from these findings, but they also feed into the company's product management. The most important thing, however, is the conversion rate and sales per customer. Not only the one-off turnover can be increased, thanks to artificial intelligence and the sophisticated solutions based on it, the clientele should also be encouraged to return (more often).