2019 was an exciting year for Intershop in many ways.
We kicked off our journey with the publication of our E-Commerce Report, which proved that speed beats perfection. Those who are hesitant in the digitization of their B2B business or maintain the current pace are losing ground to their competitors and are already forfeiting future opportunities.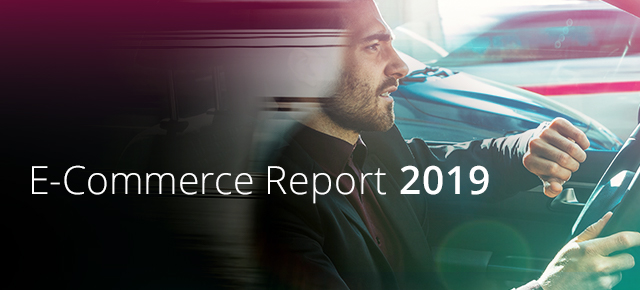 These findings not only provided business value for our customers, partners and interested companies, no. We also moved along our very own path of digitization. Our website opened up further ways to connect with us, and the new blog proved to be a successful place to stop by for insights in technology and market trends of digital sales.
It has been one of our channels to share customers´insights, too. Some stories have just started, some have changed, and others are about customers who seem to endeavor to new frontiers with our commerce solution. Some of the latest contributors are:
The world's largest wholesale group for fittings and accessories for the manufacture and assembly of windows, doors, and facades, the VBH Holding GmbH from Germany.
From the Netherlands Kruitbosch, the leading bicycle, accessories and spare parts wholesaler and retail partner for specialist bicycle shops and Alpheios, wholesaler of cleaning machines, cleaning products and cleaning materials for professionals, as well as ShipSupport.com, who celebrated one million products on their Intershop solution this year.
Alturos Destinations AG, market leader in digital tourism distribution solutions in Switzerland joined the Intershop family as well as SharkNinja from UK, manufacturer of Ninja® kitchen appliances and Shark® vacuum cleaners. And just lately, Boie.de went live on Intershop.
Martin & Servera, sellers of food, beverages and related equipment to gastronomy, exceeded expectations this year with launching digital services for their customers and connecting the Karma App and the Google voice assistant to their commerce functionality, to reduce food waste and enhance the customer satisfaction.

But this is just a glimpse of the customer success stories that could be told. Others can be found on our website, too. In 2019, we talked and reported about for example Daily Fresh Food, Ehlert, Papier LIEBL, Würth, Trumpf and Kruitbosch.
Customer success is not solely based on Intershop technology. Therefore, we are proud of a striving partner community extending our reach by the expertise of these industry experts. At the same time we can feel trusted and valued by Microsoft, as we attained a gold ISV (Independent Software Vendor) competency this year.
In February, we attended and contributed to the E-Commerce Expo Berlin, where we not only shared the stage with commerce experts, but took home an award for "Best Platform/Shop Software", presented by "E-Commerce Rockstar" Michael Atug. Another glass could be raised, for later this year Intershop won the highest number of gold medals among all ten participants for its product capabilities in Andy Hoar's Paradigm B2B Combined Report.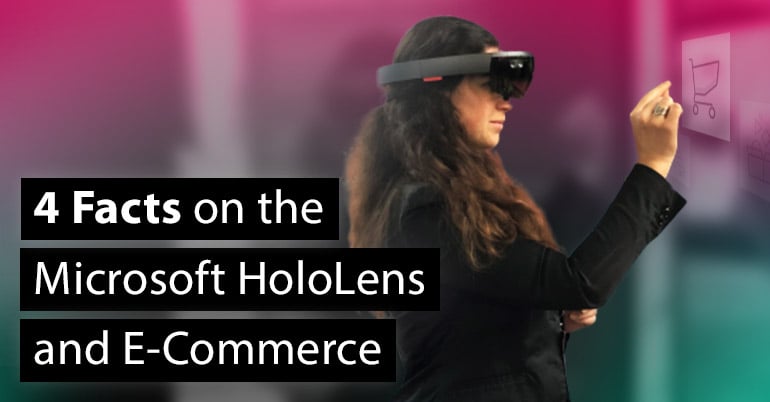 The 2019 tour had a highlight in Hanover, where we presented our IoT and Augmented Reality showcases at HMI: the smart shelf, smart drill and the simplification of reordering spare parts by using the HoloLens.
But it didn't stop there. In Paris, we leveraged the business knowledge of our partners at a combined booth and multiple workshops, where visitors could learn about solutions and experiences to design the ultimate customer journey to accelerate their online growth.
Looking back on 2019, there were a lot of big and small highlights, but nothing was as remarkable as our inpulse summit, where we turned "Good into Great", together with 250 international attendees. Take a look:
Speaking of highlights, the best is saved for last: We are open source! Since November 14, 2019, the Angular-based PWA storefront for the Intershop Commerce Suite is freely available for further use and development by every member of GitHub.
With all these events and milestones marking 2019, we look forward to the new decade ahead, too. Stay tuned as the next goal is always the most important. We will be happy to share it with you soon.