The business dictionary defines "brand" as:
"Unique design, sign, symbol, words, or a combination of these, employed in creating an image that identifies a product and differentiates it from its competitors. Over time, this image becomes associated with a level of credibility, quality, and satisfaction in the consumer's mind."
Taking this into account, it seems clear: Having a unique product and naming memorably is not enough to become a brand – no matter if you are a retailer for black jeans or a B2B wholesaler for screws and nuts. Let us shift your perspective today.
Start with the WHY
Simon Sinek's legendary Ted Talk "Start with why" is now eight years old and counts almost 10 million views on Youtube and over 42 Million views on TED today. It is must-see for everyone who wants to establish a brand, for the theory is timeless. Take a look: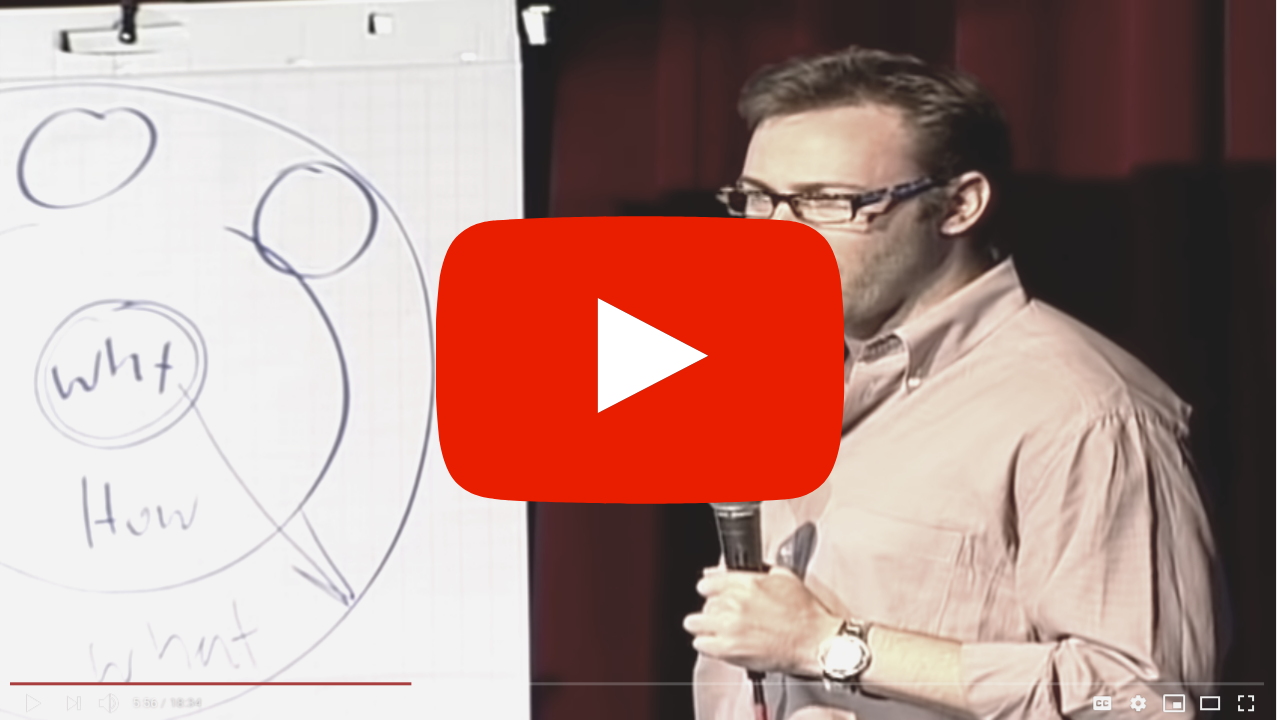 So think about it: Do you know the WHY behind your products? Can you communicate which desires they touch? If you are clear about this, think about the HOW. Do you want to sell offline, online, or combine both aspects in an omnichannel strategy? Then, and only then, set up the WHAT: your products.
Influencing the customer experience
Credibility, quality, satisfaction – as given in the definition above – these aspects should be driving factors of business engagement, no matter if you want to sell your goods in a brick-and-mortar store or online. In a local store you can opt for ambience music the minute a customer steps in, perfect lighting, wooden floors for high-prized articles and a bargain bin for surplus goods, and to combine all this a well thought-out route through the store.
An online shop, however, has other possibilities to achieve a tailored shopping experience: You can offer special services or you run A/B tests to find out where and when customers consume more. Show customer reviews bringing in extra credibility; informative product data combined with the perfect product image compensate for the haptic experience in a retail store. Not least, an automated and convenient order process will build up a loyal customer base.
But, why should a brand not benefit from both?
Improving the brand positioning
A study claims that companies strive for digitization for two main reasons: To increase revenue (47%) and to enhance the customer experience (46%). Both aspects support a common goal: strengthening the brand. The latter, of course, pays for the first. After all, customers have long been expecting some kind of unique shopping experience even when they go on a shopping tour in a professional context. In the end, they will buy where they find the best solution not only in terms of product, but also in terms of digital shopping convenience.
Hands-on: Sinek's WHAT in terms of B2B e-commerce
Think about tailor-made content, the mapping of customer-specific approval processes, integrated self-services, having access to your personal ticket system account, and upselling activities such as predictive maintenance. Any merchant who intelligently supplements its product range with corresponding digital offerings will gain an advantage over the competition. They improve the framing of their product with the experience of individual shopping, service and convenience and thus offer much more than "just" one product: they become a brand.